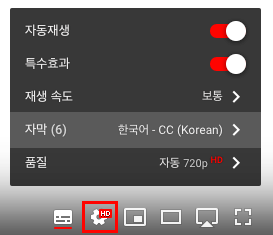 톱니바퀴 아이콘 클릭 후 자막을 설정하시면 한국어로 감상 하실 수 있습니다.


East meets West. A journey in time when people valued spices more than gold. Exotic ornamentation and riches. A melding of more than one culture. It's about a journey. It's about the past meeting the future. Take charge of your future, be bold, live for today! Create your own destiny and embrace life with passion.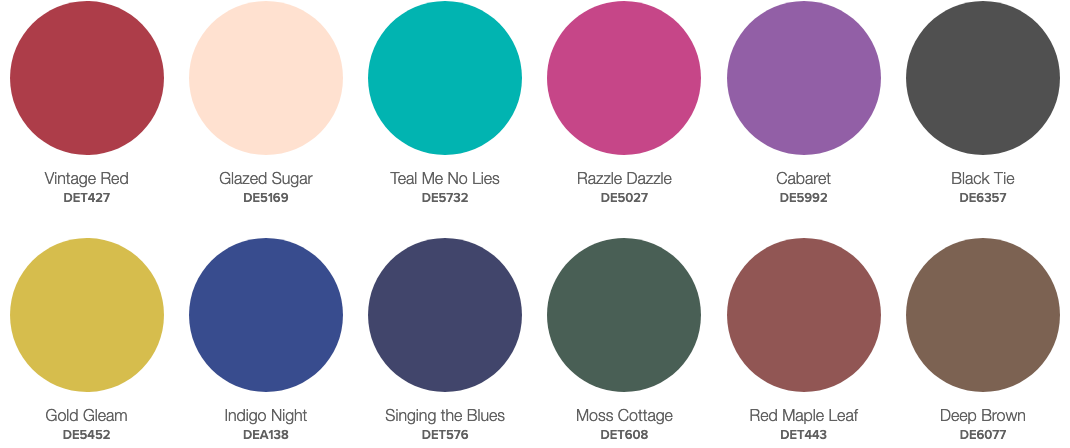 Color is bold and exaggerated, deep and intense. Between cold and warmth with infusions of deep violet shadows, the palette is rich powerful with flashes of brilliant scarlet. The palette expresses a contemporary take on historic color and design. The traditional palette is pushed to new modernized levels with blends of crimson and clover, as well as deep violet shadow, expressing a balance of warmth and coolness.
Reds are maximalist, exaggerated, full of flare. Touched by historic Art Deco and Medieval influences, red symbolized a new eclecticism. Gradients of flame and charred red showcase a dazzling display of dark hues set alight.
Melding this key color red — filled with passion, determination and energy — with the moody blues, the palette signifies fire and water, two opposing forces evoking calm and storm. Reds highlight determination and energy, while browns are the foundation and purples are grounding companions to the bold hues. The lunar twilight hues display a darker mood, with dark blue representing soul-searching — what we want to change in our lives. Aquamarine represents harmony, while browns create the foundation and balance out the palette. Expressive, exotic, extravagant and emotional.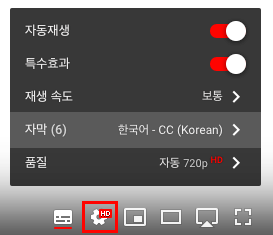 톱니바퀴 아이콘 클릭 후 자막을 설정하시면 한국어로 감상 하실 수 있습니다.


Choosing to control the elements in our lives that are within our power. In the quest for rejuvenation, technology takes a backseat to health and wellness. We begin rethinking connections and convictions as we place importance on our inner views. We seek community threads that make us feel comfortable with a calmer state of mind. This cleansing contemplation recharges our next directions for the new decade and how we'll get there. Looking for tranquility and finding balance between calm and progress. Upbeat and optimistic — nature is omnipresent. Innovation is always in the pursuit of wellness, and this caring approach combines technology with the natural world. Subtle hints of surrealism create a base for the soft visionary who looks inward for solutions. The immersive experiences are keys to finding personal time, balance and privacy in a chaotic world. In a fast-paced world, we look to grounding elements that provide clarity. A focus on better, peaceful times ahead.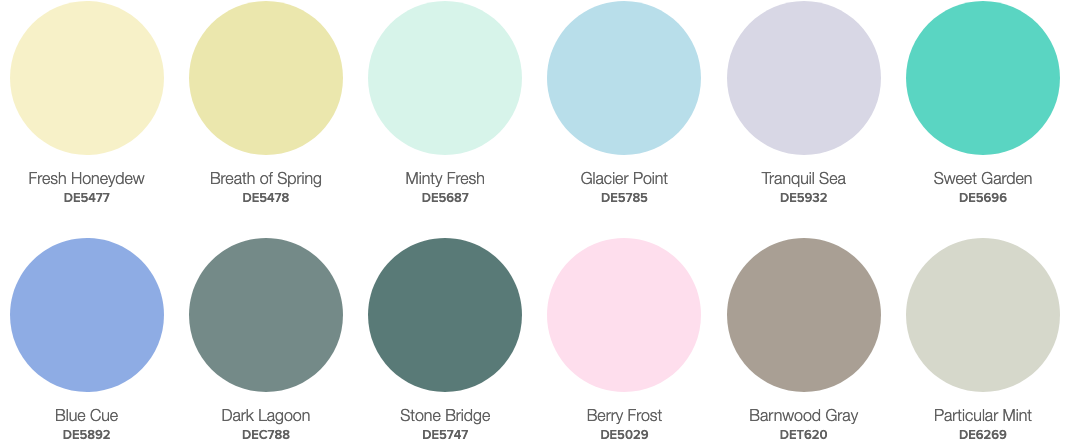 This movement touches off a new decade of fresh starts full of tangy brightness and watercolor effects, grounded greens, and watery blues. The palette speaks to quiet moments of reflection but with an undercurrent of resolve. Soft neutrals are soothing and contemplative, evoking peaceful feelings, respite from a complicated world and quiet moments of reflection. These introspective colors feel ambiguous, with tonal compositions and gradients that are key to the palette. Dark hues are scarce, and shadow and light play emphasize subtlety over high contrast.
Soft greens are transparent like glass, representing clarity in emotions. Light, ethereal lilac is reminiscent of early morning fog. Blues represent ocean and sky — calm, quiet and reflective.
Midtone gray is grounded and strong, authentic and balanced — inspired by slate and smooth river rock. Harmonious color connections include dark forest green paired with aquatic blue, bleached yellows and tender green, gray tempered by porcelain pink, lightened camouflage greens couple with urban matte browns, and blues are offset by optic white. Quiet, spring-fresh, balanced.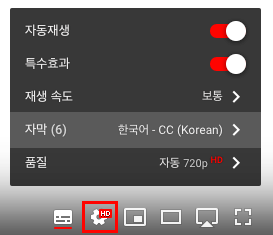 톱니바퀴 아이콘 클릭 후 자막을 설정하시면 한국어로 감상 하실 수 있습니다.


Femininity redefined and drawn from activism and resistance. A reassertion of feminine identity reflected in color with complex tones. Tradition, history and habit are turned around. In a combination of opposites, Neu Traditions is inspired by a return to traditional design with softened edges, highlighting a modern artisanal quality to classic elements. In a balance of subtle contemporary with newer traditions, the design is soft and sensual yet sculptural. Serene and sophisticated, this is the story of 2020 neutrals.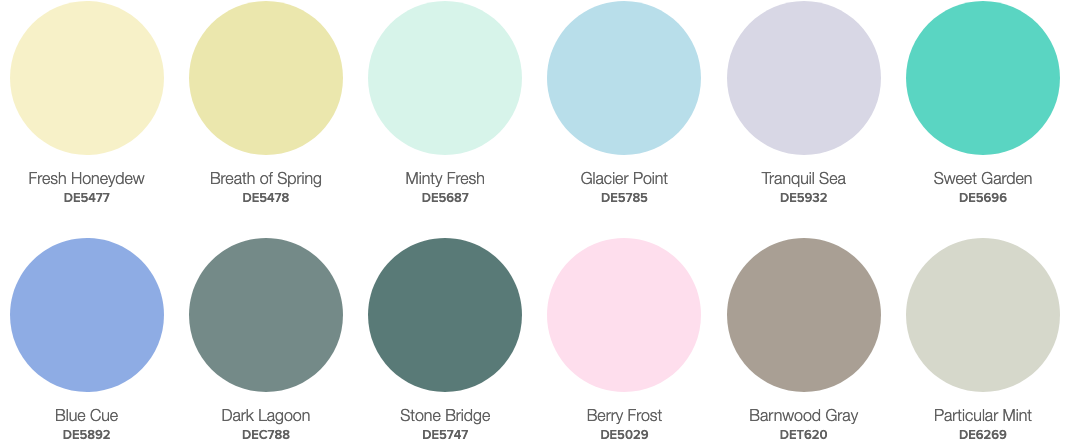 Color reflects a quiet softness reflecting a refined palette of new, slightly tinted neutrals blended with deeper navy for a soft and tender palette. Contrasted softness— grayed pastel paired with deep red and bright white in a reflection of chiaroscuro basics. Neutrals represent the kindness, sweetness and subtlety we want to see in the world. A range of these neutrals in bleached tones to pale golds and deeper browns, which represents nature's influence. Pink shifts to peach and varied gradients representing tactile environments that are key in a high-tech world.
Deep blues correspond to historic veins, craftsmanship, classics, and treasures old and new. Lighter blues epitomize the cleansing effects of water. Deeper rose-purple, the color of wine, symbolizes community survival and harvest. Refined, sophisticated, wispy soft.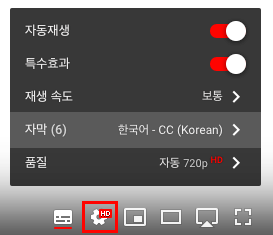 톱니바퀴 아이콘 클릭 후 자막을 설정하시면 한국어로 감상 하실 수 있습니다.


Champions of the Earth! The power of eco-intelligence leads to private action. Technological innovations are pairing with natural resources, and self-reliance is growing. We are living in a "co" everything world — co-living, co-working, co-sharing — so silence is a luxury. However, we receive the most energy from traveling and meeting others. Multi-local identities transcend boundaries of nations and states, drawing from multiple influences.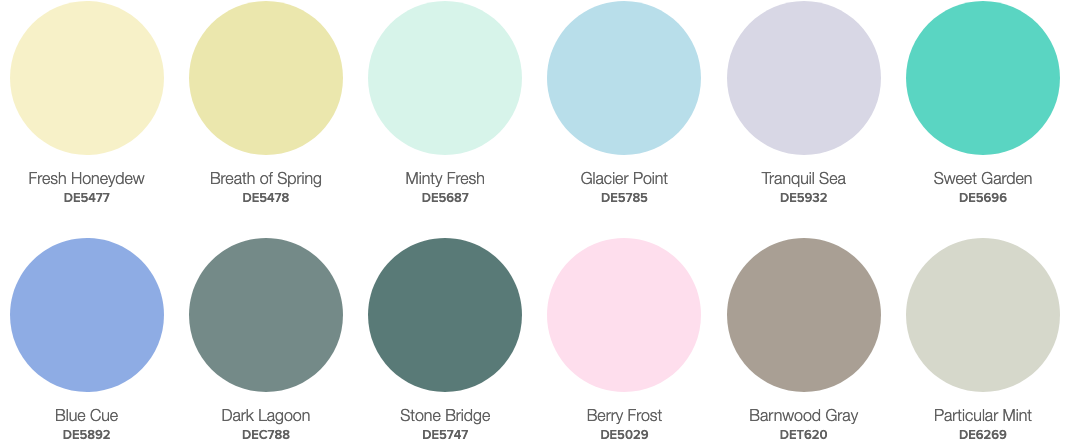 Deconstructed design is essential, while utilitarianism is embraced with exaggerated, over-the-top functional features with materials combining high engineering and low-grade synthetics. Street style and luxury fashion collide to create an amalgamated aesthetic that straddles between high and low culture. Luxury is redefined as Millennials desire something different — demanding design that's relatable, accessible and authentic. Cherish simplicity, rudimentary design, the fundamentals, elevated imperfections and a rediscovery of old traditions.
Nature-centric with a craft attitude. Color portrays sophisticated earthiness and global traditions. Color harmonies feature rays of light in radiant gradients of pink, yellow, peach and orange. Earth tones ground the highlights. A muted luminosity — radiant yellow nuanced by overexposed tones, creams shaded by ochre tones, soft and intense tonal shades, and beiges and browns highlighted by cool reflections of blue.
Greens are key to grass-root movements and future green ideals. Blue is a reflection of eco-systems and clean air, while softer hues represent haze and hope to a harsh brutal climate. Clay colors embody craftsmanship, entrepreneurship and nature-based colors with soul. Rich browns and deeper hues reflect nature, a feeling of history and real surfaces.
Color becomes varied with recycling, whereas nuances and mash-ups provide unpredictable shades of hues, a relaxed acceptance of color based on materials provided. Artisan, handcrafted, heritage-influenced, well-traveled.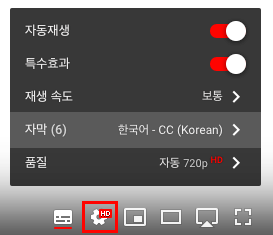 톱니바퀴 아이콘 클릭 후 자막을 설정하시면 한국어로 감상 하실 수 있습니다.


Self-seeking of enjoyment and immersion in the experience of NOW. Acting on a desire for fun and adventure. Real, authentic moments that recharge and renew our spirits. Passionately pursuing what makes you happy without expectations or assumptions. Live for today, tomorrow is not promised. Art beautifies the cities, and new ideas emerge on the concept of property and home ownership, reflecting Millennial influences.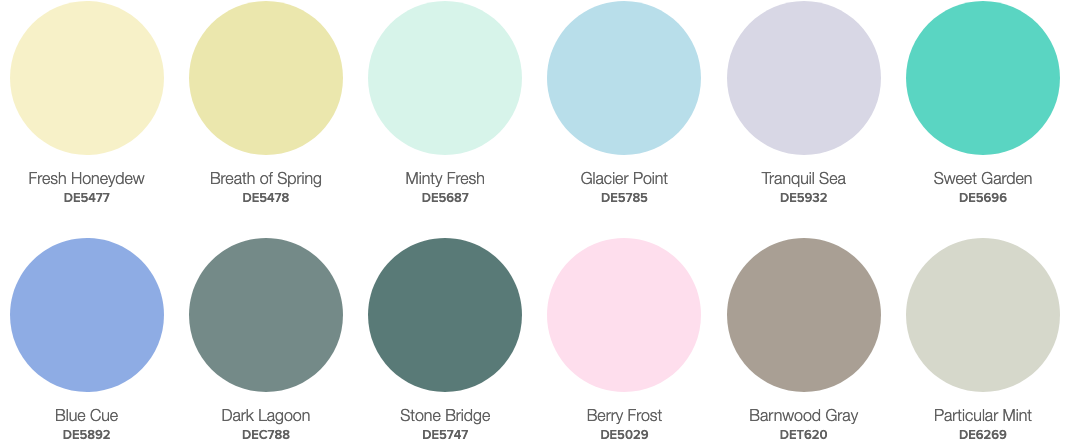 Rules of form, function and color are tossed aside. More is more — a rejection of conventions leads to "anything goes" and paired-back sophistication is abandoned in favor of difference, fun and individuality. A rebellion against minimalism, youthful designers embrace a maximalist aesthetic, piling color on color, texture on texture, pattern on pattern. Surrealism is embraced among joyful juxtapositions of clashing influences and aesthetics. The past and present collide to create fantastical mash-ups of styles that represent pick-and-mix identities. Memphis design highlights this youthful trend.
Color is fanciful and playful, like a rainbow sky. Upbeat multi-colors express the charm of the summer. Combinations infuse super-synthetics with sugary pastels such as fluoride pink and peroxide yellows, as well as sweet pink and glam red. The sizzling vivid hues are for the young at heart, full of passion and life.
Oranges represent new ideas and freedom from limitations. Blues are playful, pool party hues that rejuvenate — fun-seeking, free of worry, optimistic. And bright blues are contagious, full of vivacity, and create a re-awakening of the senses. Electric yellow is pulsating, vibrant and alive — paying homage to tropical destinations, including Acapulco, Portugal and the Canary Coast. Bright green states "this is my moment to make it happen!" Color fuses soft-psychedelia with surrealism. Graphic and synthetic, acidic pastels, sugary, fruity, eccentric.